Hosting the first Arab Feminist Forum for Digital Content
September 14, 2023
Hivos is proudly part of the first Arab Feminist Forum for Digital Content on September 19 and 20. And while onsite attendance in Beirut has reached capacity, you can still register for the online sessions. So what will happen?
This forum, organized by No2ta, is more than just a gathering. It's an endeavor to reshape, challenge and revolutionize narratives. Our ambition is to make sure the digital realm evolves into a more inclusive and feminist-friendly space.
We've lined up a dynamic group of passionate feminist journalists, activists, and content creators from across the Arab world. Get ready for insightful discussions on all things related to feminist digital content.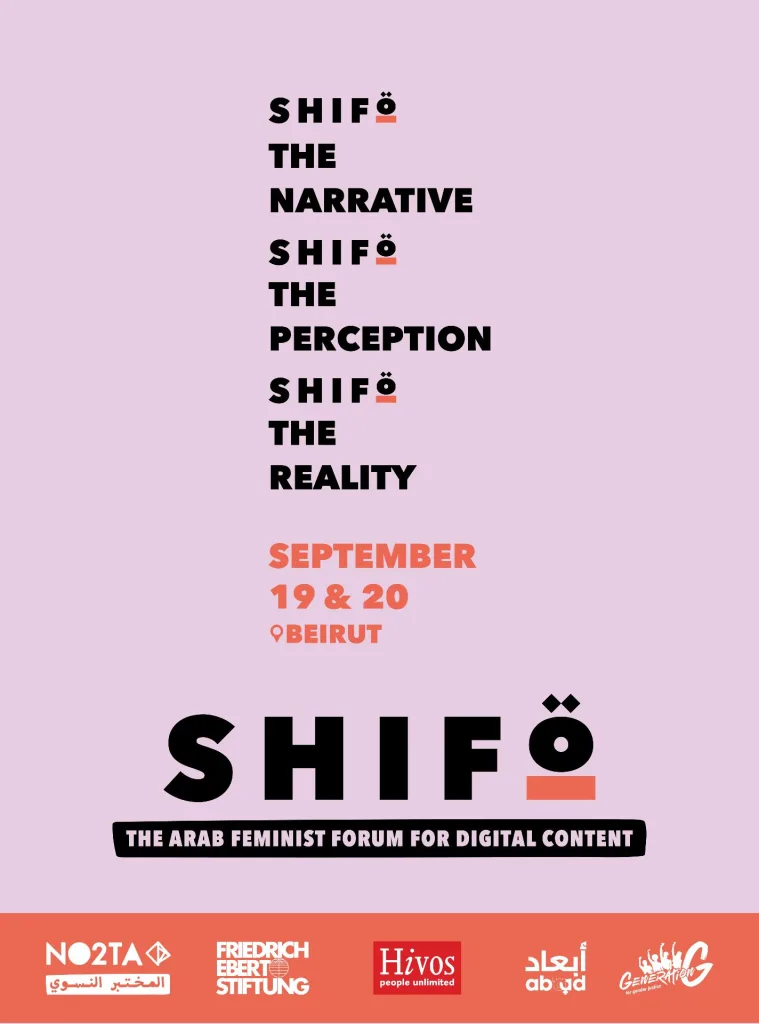 Find out more
Day one highlights: In three panel discussions and two workshops, we will cover the landscape of feminist content, the intricacies of funding, and the art of campaigning. Register here
Day two highlights: Join us as our speakers delve into feminist journalism, breaking societal taboos, intersectional feminism, and the power of feminist storytelling. Register here
Here's the full agenda.
The importance of digital spaces
No2ta is a partner of our We Lead program. With We Lead we work in digital as well as physical spaces to advocate for the rights of young women and girls. In many countries or regions, however, our partners are faced with significant constraints. In challenging contexts where civic space is shrinking, we see how physical spaces for advocacy and activism are increasingly restricted. Many of We Lead's Communities of Action members and rightsholders rely on digital platforms to advance their sexual reproductive health and rights initiatives and advocacy efforts.